Once Upon a Time,
One Time was, one Time was not
Esoteric Tales
And Who do not believe,
please find out your self the True!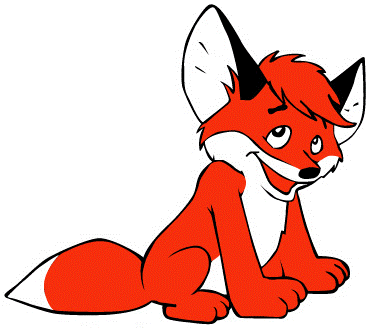 Cartoon: Vuk a Roka - Fekete Istvan Cartoon film by Dargay Attila

If those Tales you find in here has accidentally anything similar with a real life, you should to know that is just an accident! All Our Character, names, places and stories just a fictions in our Mind and Soul!
Based in my own experience and the Ancient Magyar Hungarian Esoteric teaching: writer.
Magyar = Scythian = Hun = Szkita = Sumer = Partus
Szívében él a Magyar és tetteivel alkot: Attila
Father Pio told to Hungarians: "Hungary is a birdcage, once a time is a beautiful bird will fly out. Many of them remain to suffer, but the whole of Europe, unparalleled glory will enjoy. I envy the Hungarians, because they emanate and the great happiness of mankind. Few nations have a powerful guardian angel, as the Hungarians and certainly it would be appropriate to ask a more effective protection of their country! " Padre Pio (1887-1968)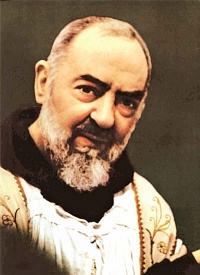 On 3 March 2008, the body of Saint Pio was exhumed from his crypt, 40 years after his death, so that his remains could be prepared for display.
2012.December.21. 12:31 Hungary time a New Galaxy Year begin.
Trust your intuition, trust a good God and trust the people who do you love!
1 G.Y. = 25625 Earth years