This we mean Human being as Human Soul!
Not include those leaving Beings,
whose not rich the level as Human Soul
and have a form lookalike Human!

Soul can rich the God level when he has respect and
harmony and understanding with all Beings.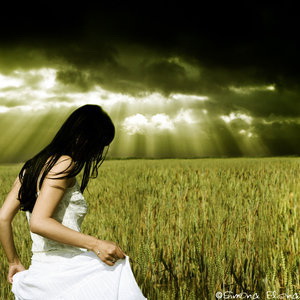 1, 1+1, 2+1 - In the Path of Knowledge you should step in side only with bowed head and Honour to all Life Form.
Be open your Heart, try do in the daily life the best what you can. That is the most important! Those spirits of Buda (wrong writing Buddha, her honour the name of Scythian head city Buda or Budapest), Jesus (birth of Nazír Hun Saka-Scythian empire King), God level Egypt spirits and the our planet builders are here in human body. Just believe your own Soul you will find connection even the our Creator Good God I has, so is possible for everyone!
Attila Kupi